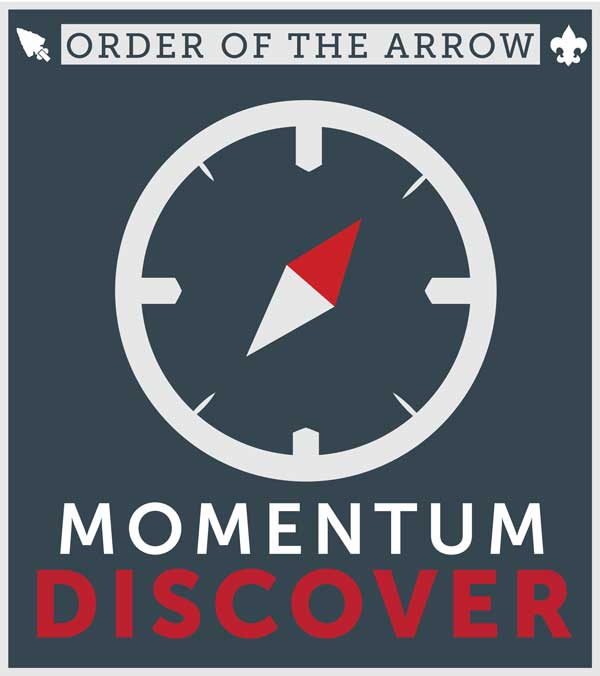 The Order of the Arrow's national leadership invites you to join us for Momentum: Discover, a national virtual event taking place from April 23-25!
After months of isolation and quarantine, it's time to get back into the outdoors!
At Momentum: Discover, we'll come together as a movement to prepare for a successful summer camp season and recommit ourselves to the joys of camping and the outdoors.
Anyone can view the live stream of the Momentum: Discover content at no cost, and no registration is required.
The programming will be publicly available online. However, premium delegates, for a fee of $25, will receive exclusive benefits during this special event.